Rod and Co-Host Chris Eddins host a bi-weekly breakdown of art, sports, and everything in-between! Be sure to subscribe for a unique take on the crossover of the two worlds.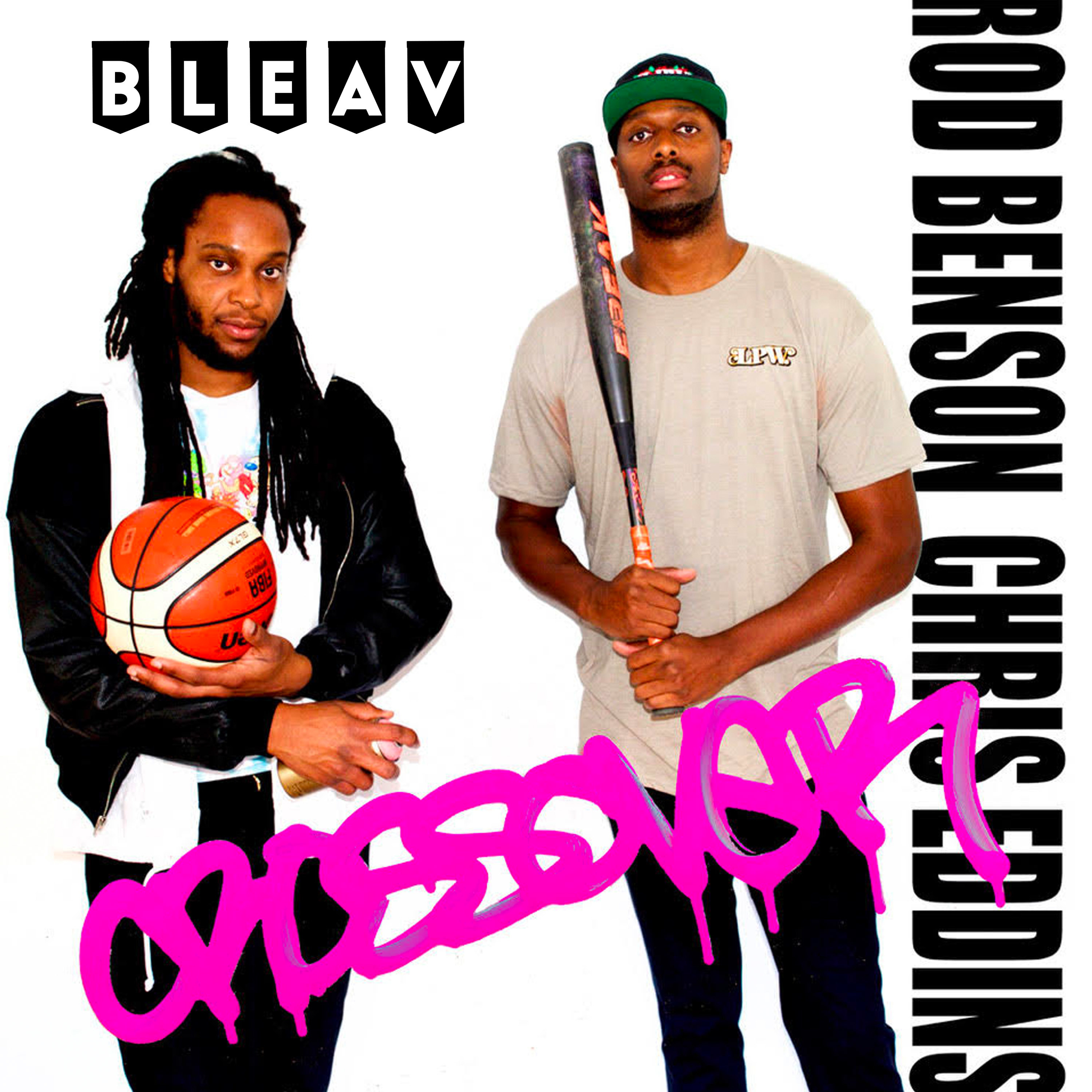 Mike Tyson: Undisputed Truth w/ DeVon Hardin
–
Bleav in The Crossover
Former Seattle Supersonic DeVon Hardin joins the guys to discuss Mike Tyson's one man show, Undisputed Truth. DeVon compares Rod to a baby giraffe, discusses college pranks, and talks life after basketball. Chris gives the keys on how to get under Rod's skin. Rod brings up old college memories and doesn't have a father.